Events
Since 2011, the National Organization of State Offices of Rural Health, the 50 State Offices of Rural Health, and rural health stakeholders from across the country have set aside the third Thursday of November to celebrate National Rural Health Day (NRHD). This day promotes the "Power of Rural," which brings much-needed attention to the ongoing efforts to communicate, educate, collaborate, and innovate to improve the health of an estimated 57 million rural Americans. Over the years, NRHD has transformed from a daylong event to a sustainable movement.

KEY MESSAGES
• Rural America is a great place for mission-minded health professionals to provide individualized care.
• Rural America is fueling an innovative rural health infrastructure.
• Rural America offers a beautiful and challenging landscape, requiring unique approaches.
Click here to learn more about how you can get involved in National Rural Health Day!
In honor of National Rural Health Day, we invited Allen Hocker, Senior Advisor of Operations OhioHealth Shelby Hospital at OhioHealth to share "100 Years of Care", the story of the critical access hospital in Shelby, Ohio. You can watch his presentation here.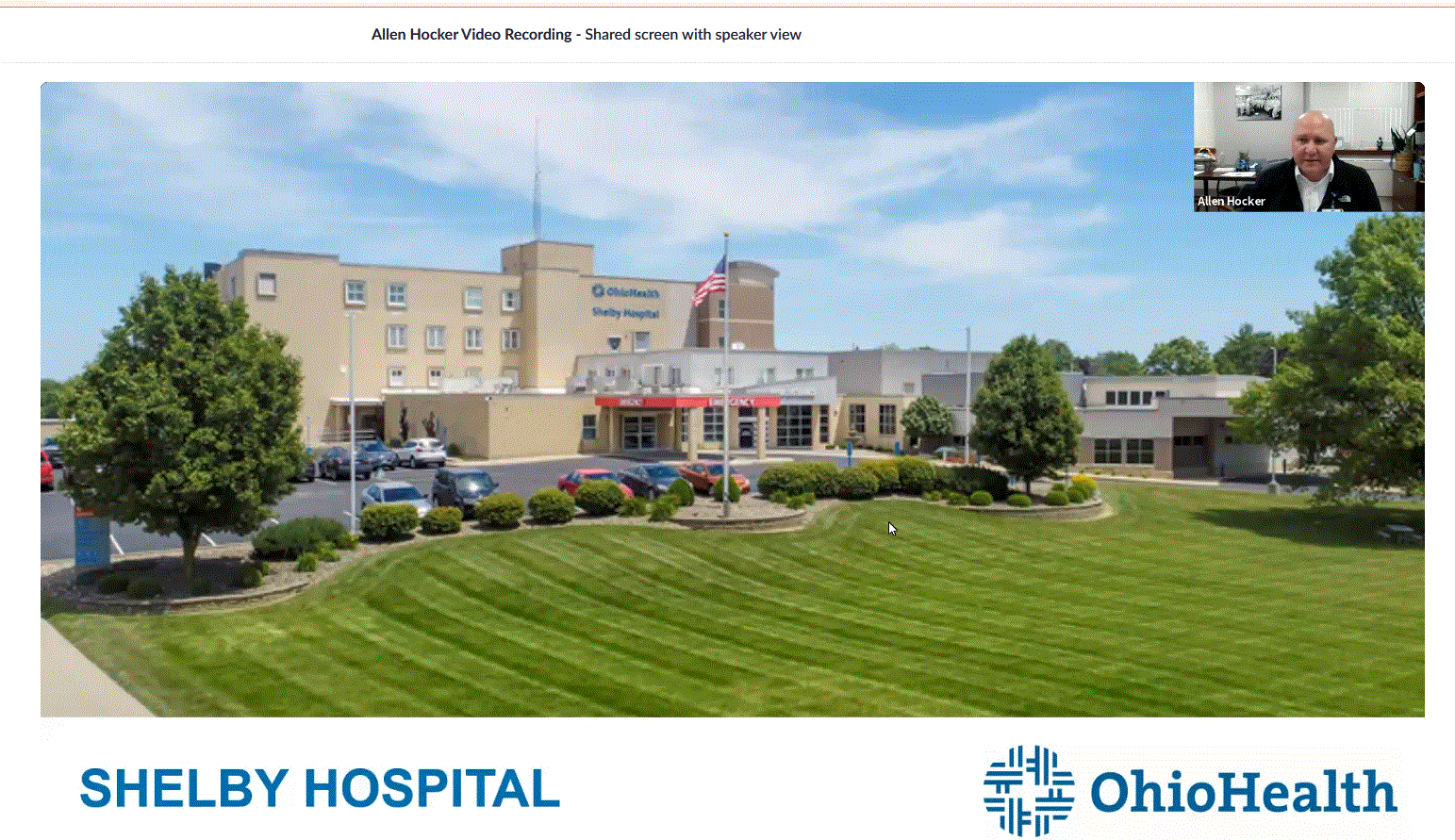 Click here to learn how HRSA Celebrates National Rural Health Day. The public is invited to join us online on Thursday, November 18 at 11:00 am ET. Speakers and panelists from several agencies will share what we've learned from our efforts at the federal level and from collaboration with state- and community-level partners. Health equity is a priority focus and Federal Office of Rural Health Policy (FORHP) grantees will share best practices from their projects that consider social determinants of health to improve health outcomes.
HRSA is hosting virtual rural health events starting on November 15!